Civil Engineering Company - DOT Transportation Solutions
MSE Panel Retaining Walls in Colorado, Texas and coming soon to the Southeast U.S.
Mechanically Stabilized Earth (MSE) retaining walls are coherent gravity structures comprised of alternating layers of granular compacted backfill, soil reinforcement, and concrete or wire facing material. These systems offer reliable and durable performance when installed by an experienced team. They are commonly specified and extensively used in commercial, industrial, and transportation applications ranging from bridge and embankment support to dams and bulk storage facility containment. 
For decades, Slaton Bros, Inc. has constructed these concrete and wire faced structures by relying on an experienced team anchored in experience, integrity and safety. Contact our offices today to learn how our extensive experience and resources can benefit your most demanding projects.
The MSE walls Slaton Bros, Inc. provides are carefully designed and engineered while offering a wide range of benefits that make them an excellent project solution for countless applications and environments Our MSE walls, first and foremost, are historically proven through their flexibility and durability with millions of square feet installed annually.  Through the use of various facing elements and soil reinforcements, we can easily customize the MSE retaining wall to various project demands and applications.
Our MSE walls also have the benefit of unparalleled stability and resistance to external forces, aided by a unique foundation and wall construction. These qualities allow our MSE walls to achieve extreme wall heights with extended service life.
Ability to carry extreme loads

Ability to adhere to various geometric and site requirements

Elaborate and unique aesthetics available
Soil reinforcing strips can accommodate obstructions in backfill
Repetitive and predictable construction
Our MSE Installation Process
Like any construction project, the first step is proper planning. In the planning stage, we review site surveys, estimate material/installation costs, and create a comprehensive design and construction plan. To ensure the installation process goes smoothly, we have all site drawings, construction specs, material delivery, and other aspects of the process outlined and thoroughly reviewed. Once the entire process is pre-planned, construction begins with site excavation and preparing a strong foundation. Materials are delivered as close to the construction site as possible to facilitate the most efficient wall installation process.
Once the material and foundation are ready, our team members utilize detailed instructions, techniques, and safety procedures to construct the MSE wall from the ground up. During the construction process, we give periodic updates to keep clients updated on the progress of their work. Our MSE retaining wall most often proceeds methodically, meaning there are rarely any deviations from the initial construction plan to best benefit our team with an on-time and on-budget construction process.
The Final Inspection Stage
Once the MSE retaining wall is complete, it undergoes a final inspection to ensure that the wall was built to design.
Slaton Bros, Inc. offers a wide range of facing elements to match the needs of each project.
Cruciform

Rectangular

Square

Full Height

Permanent/Temporary Wire Facing Mesh
Several soil reinforcement products, all tested for pullout capacity, tensile capacity, corrosion, durability, and more. 
High Adherence Ribbed Reinforcing Strips
High Adherence Ladders
Two-Wire Wide Ladders
GeoStrap Geosynthetic Reinforcing Strips
Backfill consists of the material that sits behind the wall facing and is permeated by soil reinforcement.
Soil – A wide variety of soils can be used to serve as backfill. Ideally, open-grade, low plasticity soils should be used for their drainage and compaction capabilities.
Recycled –  Recycled material, like crushed concrete, can also be used as backfill under the right conditions.
Lightweight – Lightweight backfill is used if the foundation needs reduced loads. Lightweight aggregate like foamed glass is used in these cases.
As varied as the projects themselves, MSE walls will often have various top of wall conditions and concrete elements required. These can range from a simple plain concrete coping with or without fence/handrail to concrete coping traffic barrier. These are project-specific and specified by the Engineer of Record / Owner.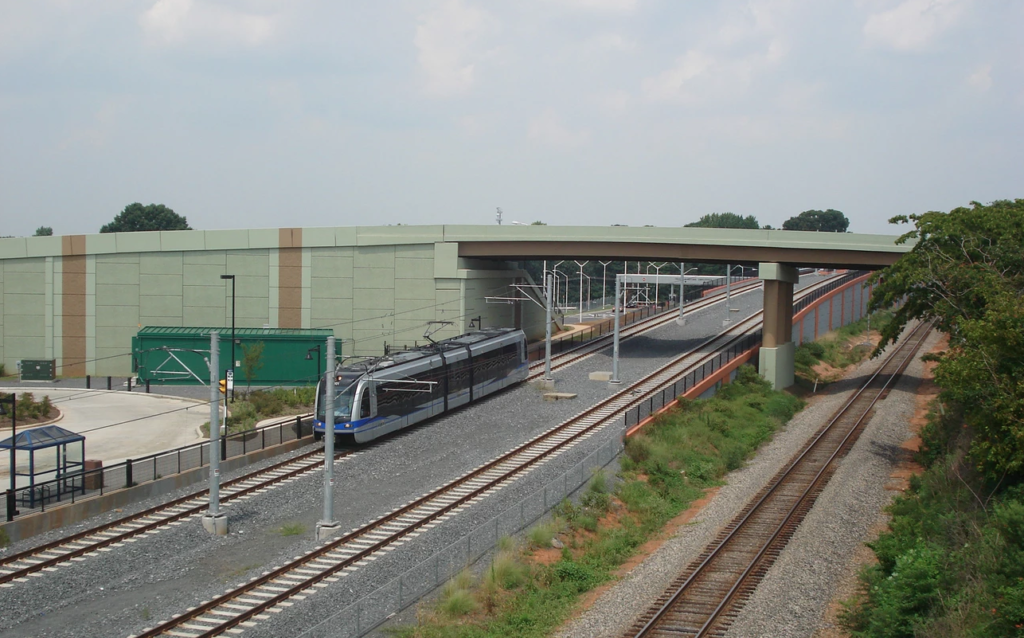 Interested in the MSE retaining wall system? Contact Slaton Bros, Inc. today to receive more information about all of our retaining wall services!