Screen Wall Construction in Denver
A Great Choice for Residential & Commercial Settings in Colorado and Texas
Screen walls are non-structural walls intended to divide and segregate areas. Screen walls can be customized to match the environment around them. As a retaining wall contractor in Denver, Slaton Bros, Inc. offers a full range of screen walls that can be used in residential, commercial, and industrial settings. Ranging in size and design, our screen walls can be made to complement nearly any structure, environment, or project demand.
If your project needs a screen wall for separation, the Slaton Bros. team is ready to install it!
Contact our screen wall installers in Denver at (303) 806-8160 or Dallas at (817) 857-6536 today to get started on your screen wall project! 
Screen Walls in Denver, CO
Screen walls are often used in residential and commercial settings for privacy and aesthetic reasons. In terms of privacy, screen walls can play a dual role by obscuring view and access. Screen walls can stand between the outside and your residential or commercial project and reduce how much people can see/access, giving you peace of mind
While these walls can obscure, they are also aesthetically pleasing to the eye and can be matched to customized in many ways.
The Benefits of Screen Walls
Screen walls have many benefits, including aesthetics, privacy, and security. They are primarily used for privacy and security, but the aesthetic element is also a major benefit of screen walls. Screen walls are non-structural, meaning they don't support any other structure but serve many other purposes. 
At Slaton Bros, our retaining wall contractor in Denver takes the time to design each screen wall to a client's individual needs while using our construction expertise to deliver the final product on time. Since screen walls are not structural, they are simpler and faster to install on average, saving our clients time and money.
Want to learn more about installing a screen wall in Denver? Contact Slaton Bros. at (303) 806-8160 to speak with an expert! 
Screen Wall Fabrication in Colorado and Texas
Given how Colorado continues to grow, our team has made it our mission to constantly improve our knowledge and processes as we go. With each new installation, we consistently perfect our craft and deliver the best possible results. Whether clients need a screen wall, retaining wall, shoring, or any other service, our team can guarantee a job well done.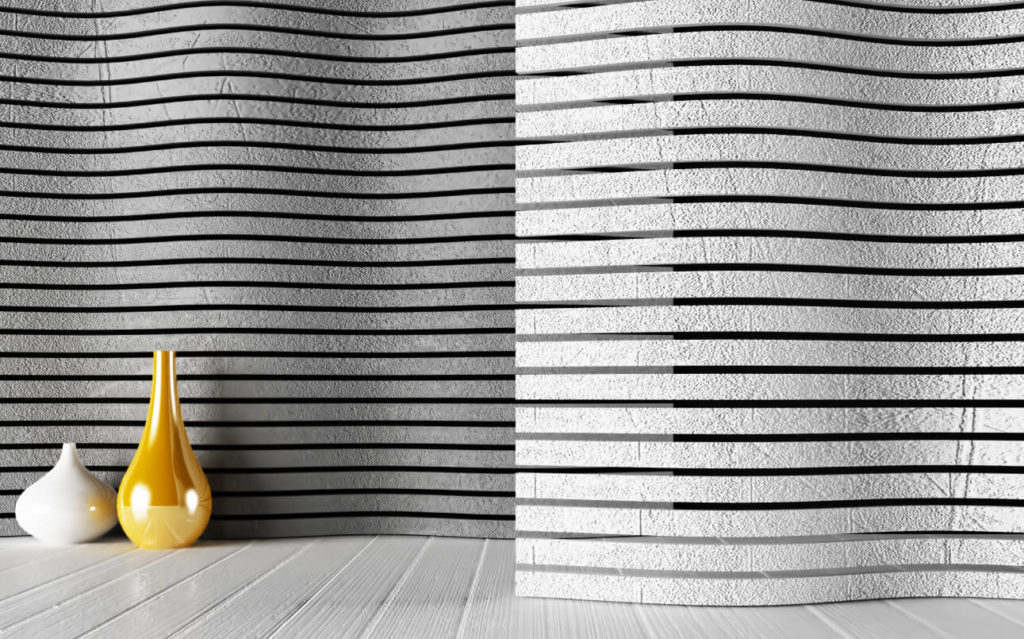 Contact Our Screen Wall Contractors in Denver
Screen walls are a great, time-tested option for privacy and security. Over the decades, Slaton Bros, Inc. has installed countless screen walls with fantastic success. If you need a screen wall installed in the Denver area, simply contact our team to get started!