Specialty Retaining Wall Contractor
Wall types for all markets
Robust support network of companies
Years of industry leadership
Dedicated field specialists
Years in business & counting
Wall types for all markets
Robust support network of companies
Years of industry leadership
Dedicated field specialists
Years in business & counting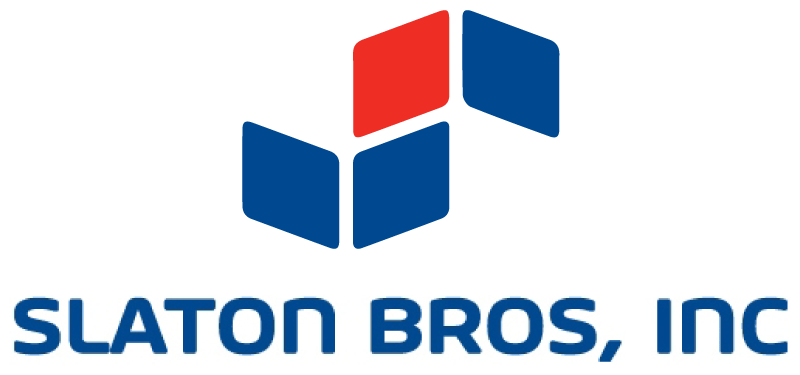 Slaton Bros, Inc. is a design/build specialty retaining wall contractor based in Denver, CO and Dallas/Fort Worth, TX with over 100 years of industry-leading experience.
For decades, Slaton Bros, Inc. has offered practical solutions to complex engineering problems. We understand much of our infrastructure relies on careful planning, strong foundations, and constant innovation to succeed, qualities we strive for daily.
We offer highly customizable walls to meet any needs and work with partner companies to achieve the design you want, with the strength and durability the project demands.
Our team has a reputation for safety through historic precedence of working on difficult projects while maintaining extensive training with our equipment. No matter the environmental or project challenge, we will always find the best way to get the job done.
Regardless of the type or scope of your project, we have the knowledge and resources to complete in the most efficient and effective manner. Contact us today for a consultation.
Retaining Wall Construction Done Right
At Slaton Bros, Inc. we understand one of the many important drivers of growth and economic expansion is our country's infrastructure program. Often an unsung hero of the economy, infrastructure is crucial to our national mobility and the lives we lead today. Our team continues to play an instrumental role in offering a full spectrum of civil and geotechnical engineering solutions to address even the most complicated project demands.
Over the years, Slaton Bros, Inc. has worked on countless projects spanning nearly every market, from highways, bridges, dams, airports, railways, and much more. If it needs a wall, we've likely worked on it. This experience, matched with our top-notch equipment and an array of sister companies, ensures we can consistently provide the best possible product.
The walls we offer are also highly customizable, so you can get the exact look you want for your situation. We work with partner companies to achieve the design you want, with the strength and durability that the project demands.
Our strong staff has a reputation for offering safe and effective solutions that have been historically reinforced over decades of successful project partnerships on the most difficult of projects. Our team has extensive and continuous training with our equipment and exposure to a wide range of environmental and project challenges, ensures we provide the most effective and efficient way to meet today's project challenges.
Choose Slaton Bros, Inc. For Your Next Project! 
When you choose Slaton Bros, you get access to a robust network of civil and geotechnical resources responsible for millions of square feet of successfully installed solutions. From dams and shorelines to highways and commercial complexes, our staff has the experience and resources to address your project demands. Contact us today to set up a consultation!